About / À propos
English below
Née à Québec, Martine Pagé obtient une maîtrise en scénarisation à l'Université Laval. Elle part ensuite étudier la production cinématographique à la San Francisco State University.
Après avoir réalisé plusieurs courts-métrages (dont Façade) qui ont fait la tournée des festivals internationaux et gagné plusieurs prix, elle travaille au développement Web pour le magazine américain PC World à San Francisco. Elle rédige aussi des chroniques consacrées au développement des nouveaux médias à Silicon Valley pour le journal La Presse. Huit ans plus tard, elle accepte un poste de journaliste et réalisatrice à Radio-Canada et rentre au Québec. Son travail à l'émission Branché est récompensé par un Prix Gémeaux en 2001 (meilleure recherche).
En février 2002, elle démarre un blogue, ni vu ni connu. Elle fait de la réalisation à la pige pour Télé-Québec, Artv et le Canal Vie. Elle rédige aussi des articles consacrés aux nouvelles technologies pour divers magazines, en plus de faire de la consultation et de la rédaction pour le Web et les médias sociaux. Elle a écrit plusieurs scénarios de long-métrage, dont celui du film À vos marques… party!.
Pour plus de détails sur son travail de scénariste et de rédactrice, visitez la section Portfolio.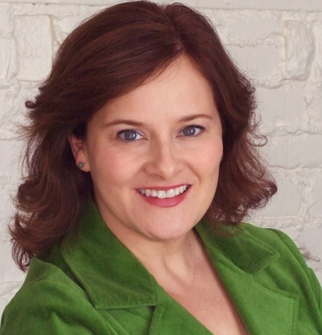 Martine Pagé grew up in lower town Quebec City. Studied political science, film and creative writing at Laval University and then received a Master's degree in literature (with an emphasis on screenwriting). Attended the graduate cinema program at San Francisco State University. Fell in love with San Francisco and stayed there from 1990 till 1998. Worked at PC World Magazine for 4 years. Moved to Montreal to work for Radio-Canada (CBC) as a tech reporter for a tv show called Branché. Show went off the air 3 years later but Martine and her two colleagues received a Gemini Award for their journalistic work. Did some freelance directing and segment producing for a few years. Got first screenwriting job in 2001. Has been blogging since February 2002.
Writes screenplays and all sorts of stuff for film/tv/web/social media. Co-wrote the screenplay of À vos marques… party!, a movie set in Quebec and aimed at a teenage audience.
For more details and to view samples of Martine's work, visit the Portfolio section.